No doubt, the SIEA performance was clearly below its expectations in 2022. 
Today we want to analyze the reasons which are relevant for future improvements of the algorithm itself, and it's handling of such challenging situations.
We focus our analysis on the US Dollar because it is the leading currency and always the main force behind 90% of all moves in the forex market. 
As we can clearly see, the problems began mid-March 2022, but why? 
The inflation itself can't be the reason because this rise started way earlier, as we can see in the graph below. 
It rose from less than 3 to more than 7 percent in less than a year and forced the FED to act to slow this down.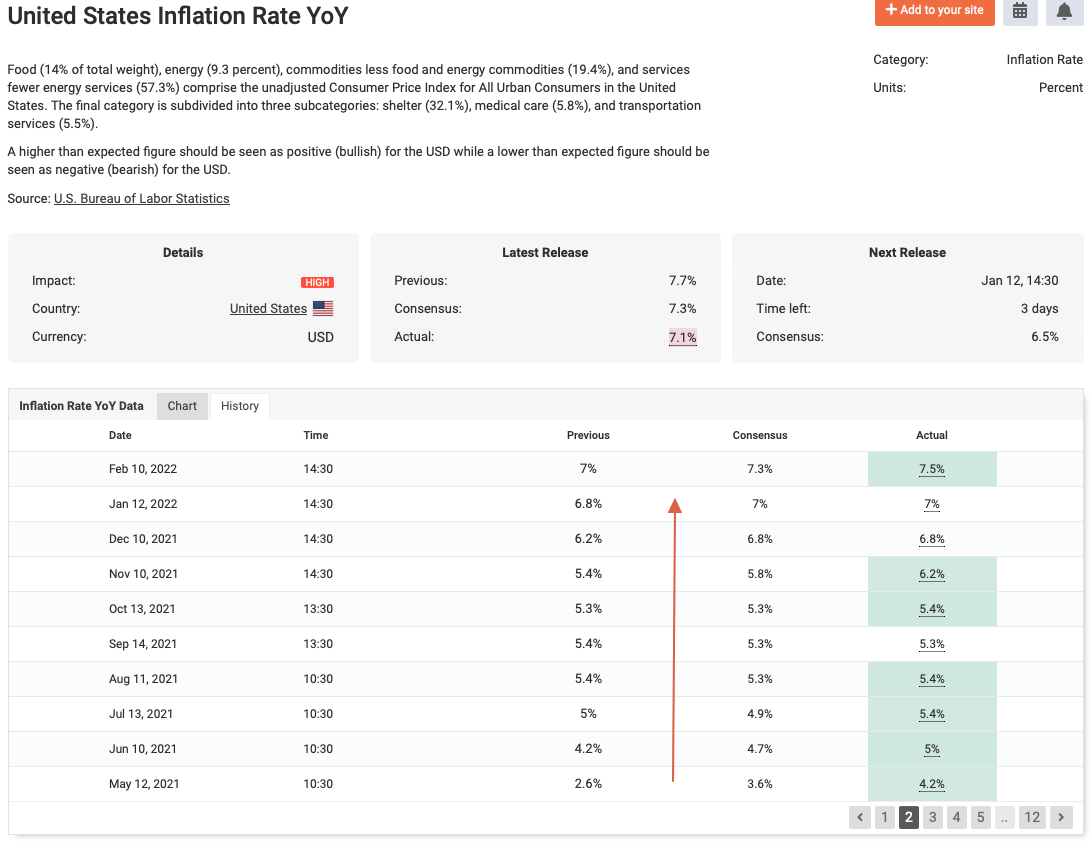 Because of this rapidly rising inflation, the Fed had to act and raised interest rates by 0.5% as a first step.
Even more important was that the FED announced that they would do this in even larger steps of 0.75% in the future, as long as it is necessary to get inflation under control.
That was the FED's "whatever it takes" moment, which immediately sent the US dollar soaring and all other currencies plummeting.
BEFORE this March 16th 2022 SIEA performed perfectly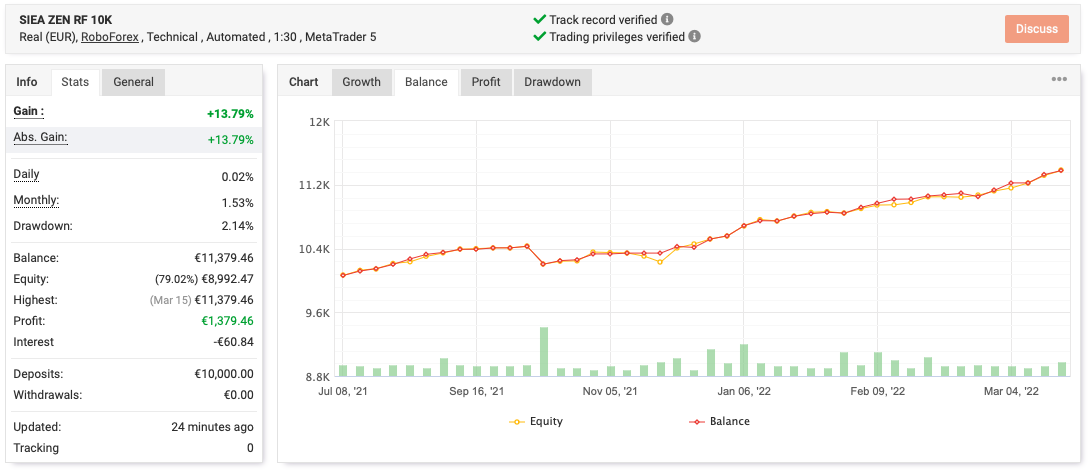 AFTER this FED event the market knew only one direction for the US Dollar which can be best seen on this USDJPY chart.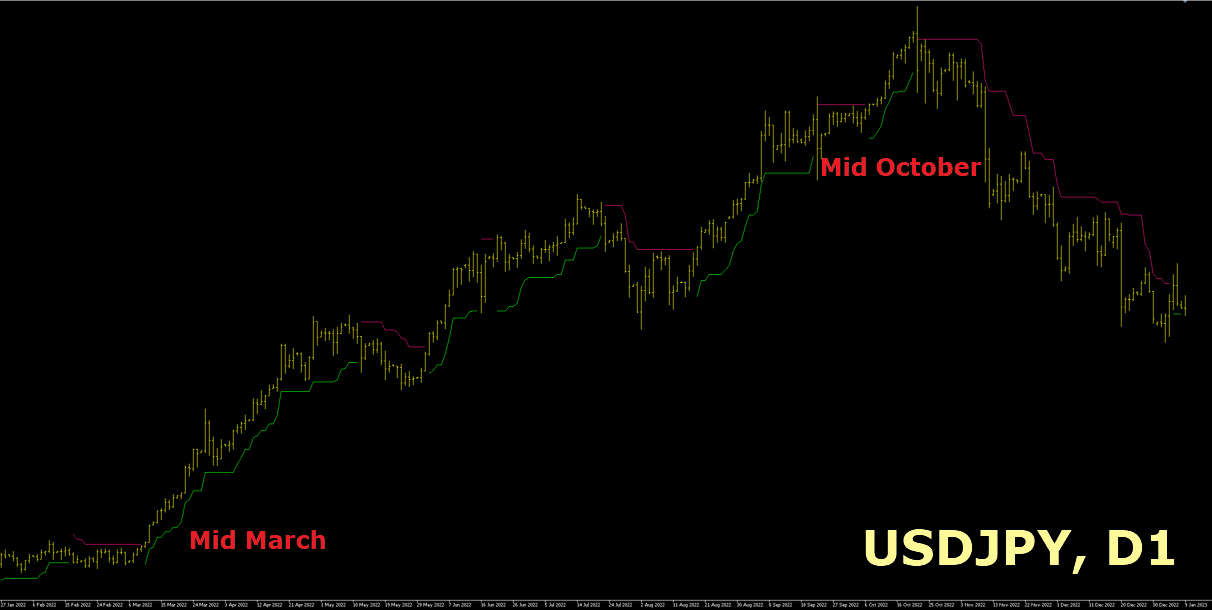 This i's a more than 6-month uptrend on the US Dollar forced by many big interest rates hikes until October 2022 where we saw the first signs that the inflation rise calmed down the second time in a row.
And since the FED announced to reduce the interest rate steps on November 2nd 2022 we see these wonderful rising curves we are used to see with SIEA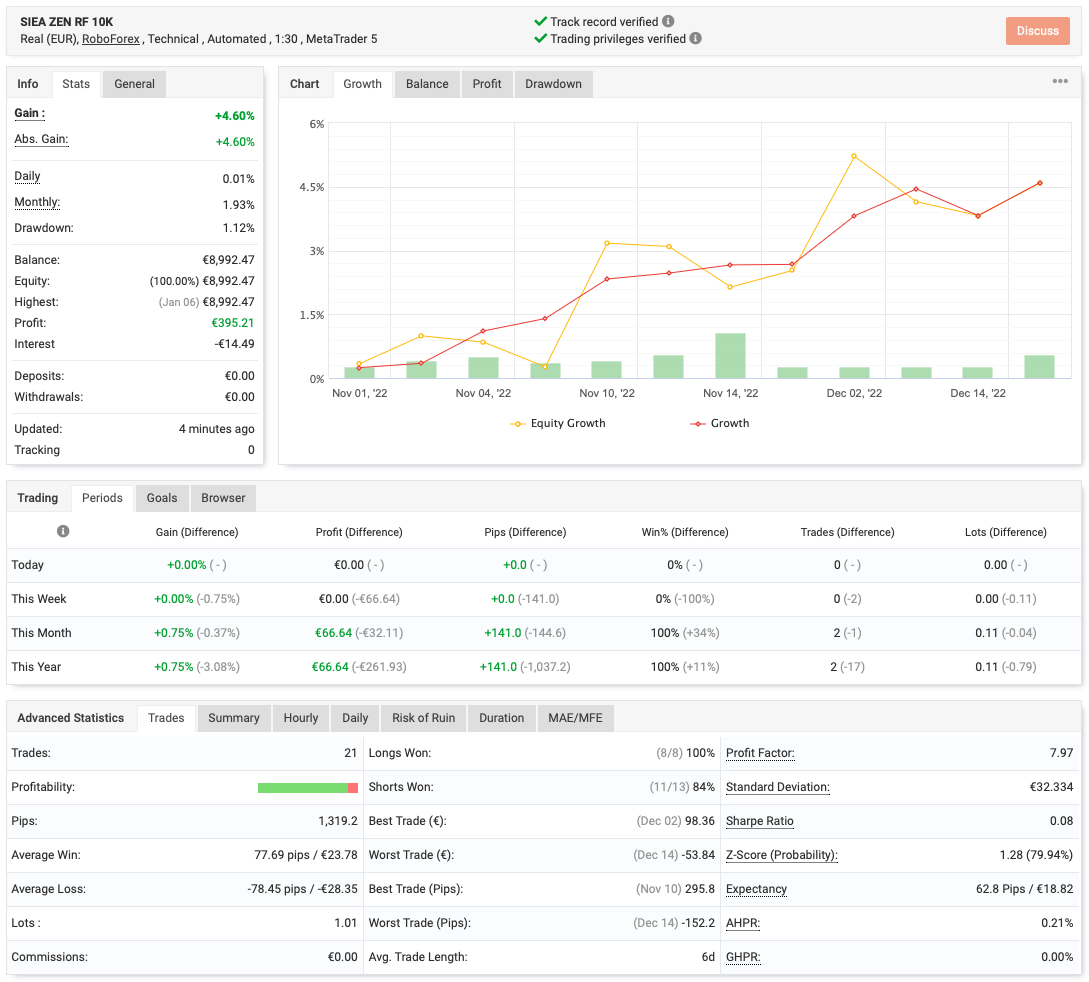 Conclusion:

1. It's essential to have a serious risk-management – ALL our accounts survived!
2. Only a drastic and fast change of interest rates can bring the market and SIEA out of balance. 
3. Under normal market circumstances SIEA is still an amazing trading system with outstanding statistics.
4. Transparency is King – we never changed the strategy and let all accounts run to gather this information for us and you.
    This is also relevant for all our current and potential customers, and all accounts are publicly available on myfxbook. 
5. Now we know, it's sometimes better to give SIEA a break until things calm down and get back to normal.

We're looking forward to the trading results in 2023 and our next performance analysis.
If you like to know more about SIEA have a look at it's FAQ page and contact us whenever you like.
All the best and see you soon
Daniel